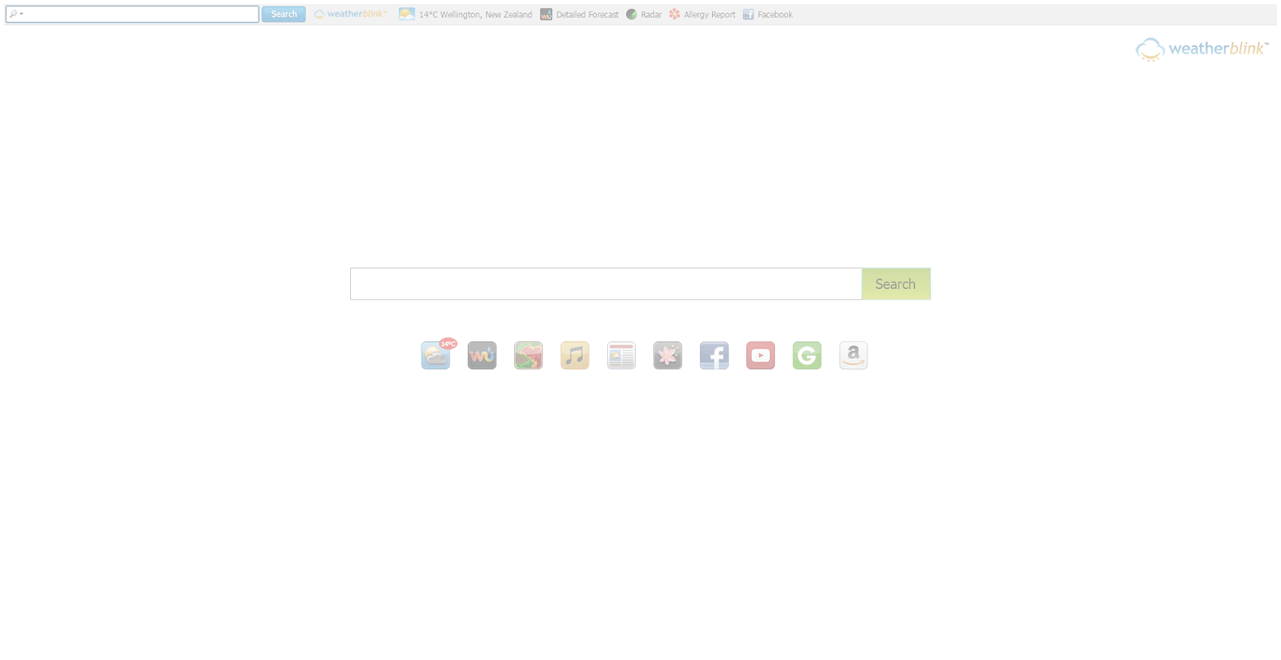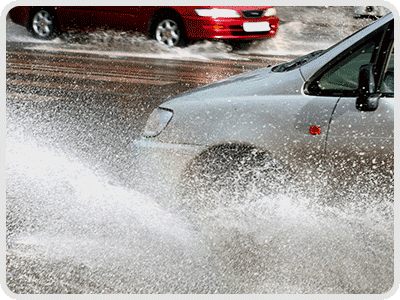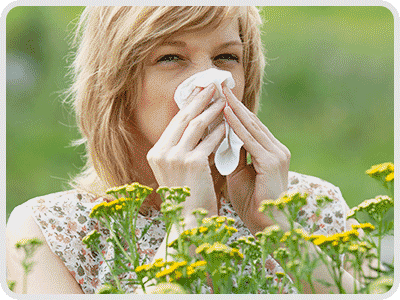 Get access to local weather & forecasts.
Access weather radars and satellites.
Stay informed with severe weather warnings.
Find allergy reports, news and more.

Live Weather Alerts
& get the MyWay.com Update on your Homepage & New Tab
Local Weather & World Weather

Be prepared for and stay informed of weather forecasts with WeatherBlink™! Get the national weather forecast (from rain in Seattle to snow in Colorado to sun in Florida). Plus, look up world wide weather forecasts from countries all around the globe.

Pollen & Flu Reports

Are you an allergy sufferer? Do you look online for pollen counts and allergy reports before you head out for the day? WeatherBlink™ offers more services than just weather forecasts. It delivers accurate local allergy reports, pollen counts and trusted national allergy forecasts across the US.

By installing the extension, you agree to the
EULA
and
Privacy Policy
,
and may be presented with an additional Ask default search offer.